11 - 14th February
Powerhouse Theatre, Brisbane Powerhouse
11 - 14th February
Powerhouse Theatre, Brisbane Powerhouse
Season 2021
Aftermath
ADC & The Kite String Tangle's Danny Harley
Do you remember yet?


Do you remember yet? A rousing aural, visual and sensory trip, Australasian Dance Collective and The Kite String Tangle's Danny Harley hurtle us through a cascade of events towards a high-octane climax in Aftermath. Set to a searing new score by the acclaimed producer, vocalist and songwriter behind The Kite String Tangle, Aftermath opens into a haunting world of disquiet, both familiar and unfamiliar. Through a landscape of fragmented memories and imperfect recollection, we slowly piece together the events that have transpired, accelerating towards total recall.
Have you forgotten yet?
---
Dates & Times
11 - 14th February
---
Venue
Powerhouse Theatre, Brisbane Powerhouse
Video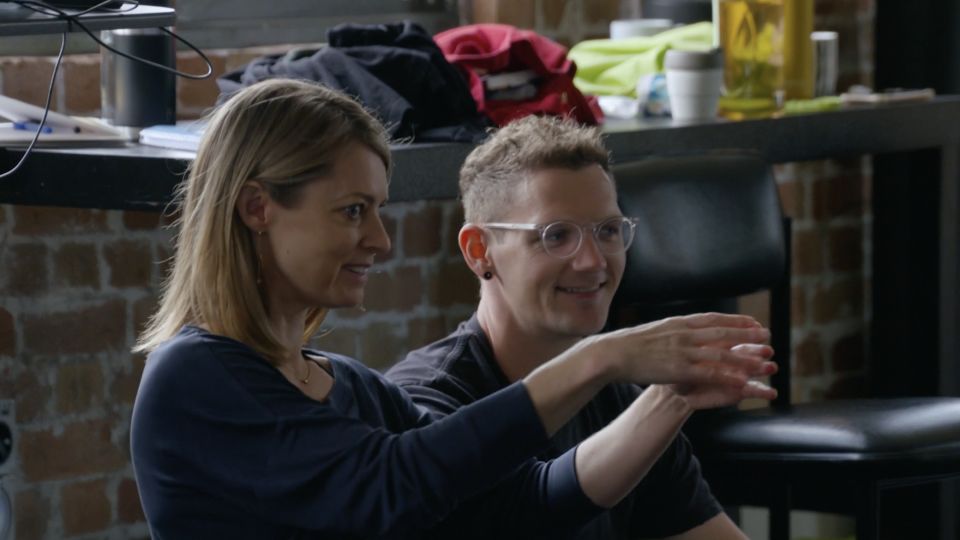 Behind the scenes with Danny Harley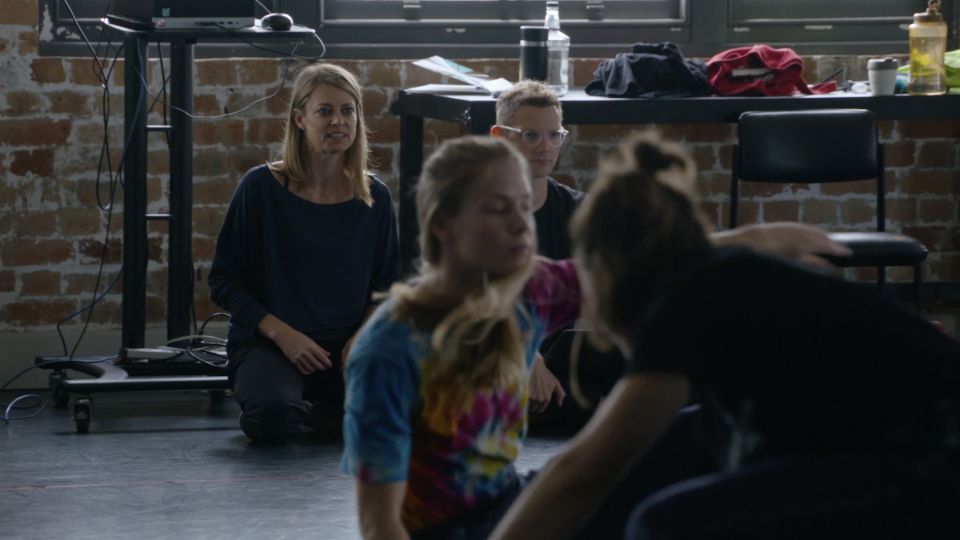 Behind the scenes with Amy Hollingsworth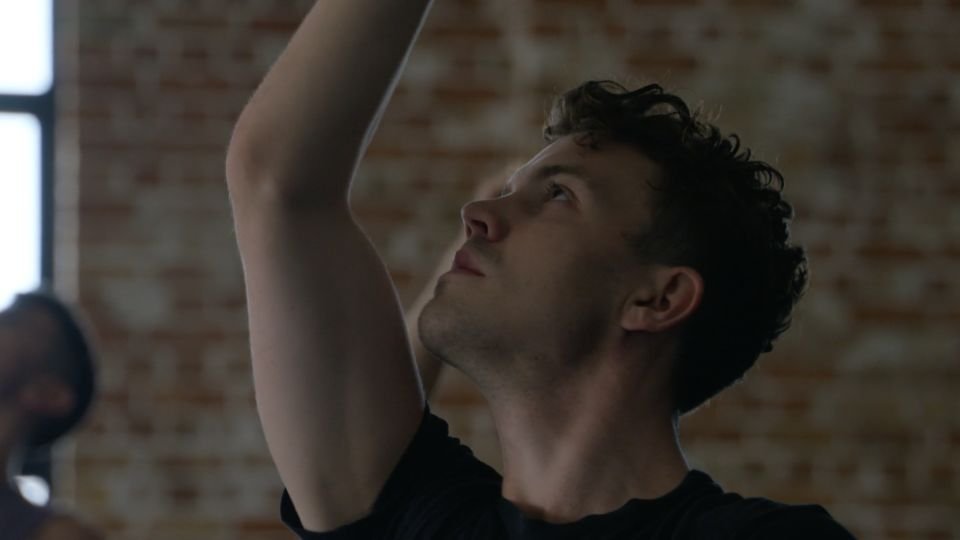 Behind the scenes with Jack Lister
Credits
Co-creators
Amy Hollingsworth & Jack Lister
Music Composition
Danny Harley
Lighting Design
Ben Hughes
Costume Design & Styling
Alana Sargent
Company Artists
Chase Clegg-Robinson
Jake McLarnon
Lonii Garnons-Williams
Jack Lister
Jag Popham
Josephine Weise
We acknowledge the First Nations people as the Traditional Owners of Meanjin (Brisbane).
In the spirit of reconciliation Australasian Dance Collective acknowledges the Traditional Custodians of country throughout Australia and their deep connections to land, sea and community. We pay our respect to their elders past and present and extend that respect to all Aboriginal and Torres Strait Islander peoples today.
Click anywhere to continue