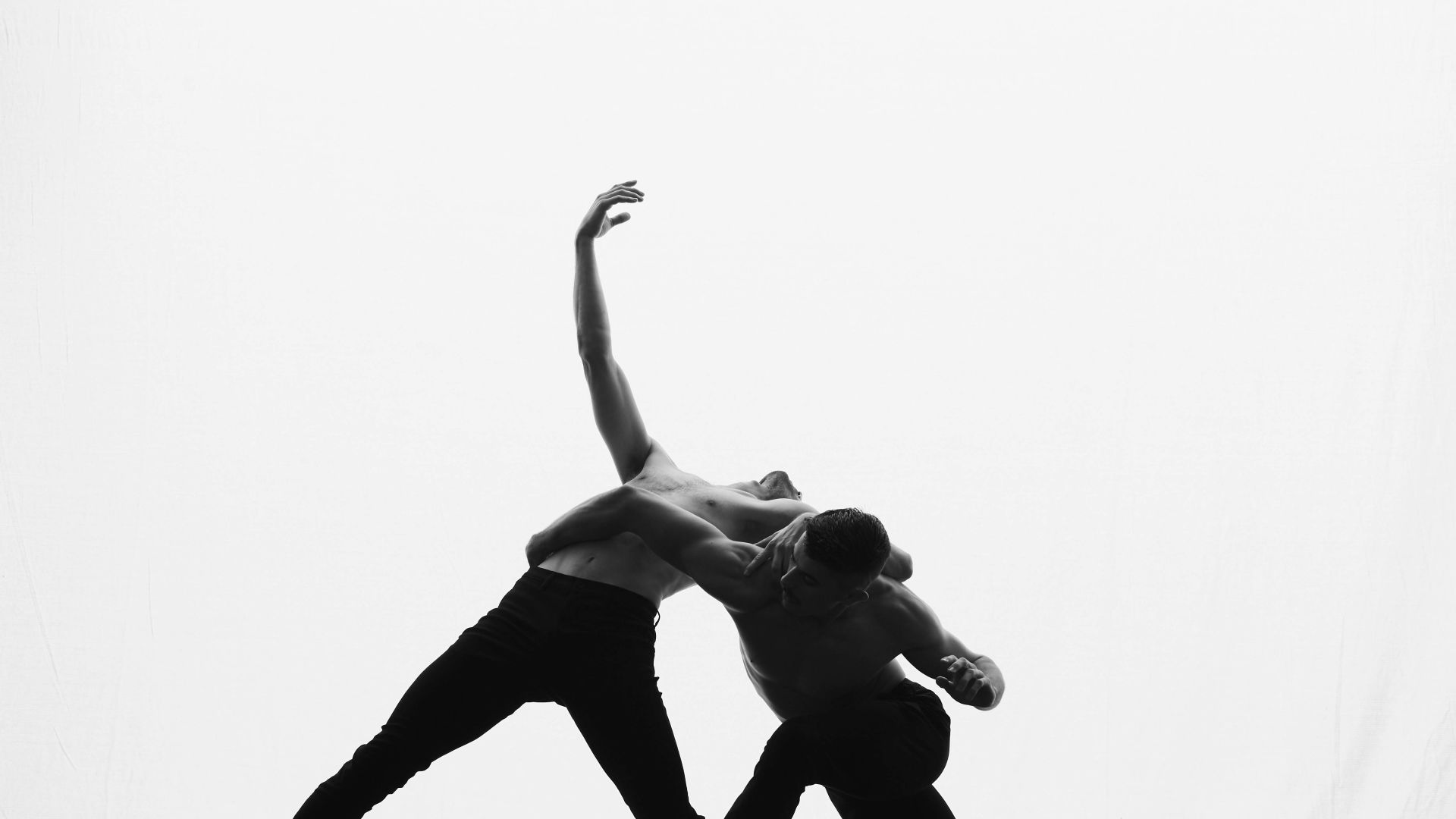 Partnerships
Art and expression are at the heart of our humanity, and when dance permeates lives, it fosters empathy and appreciation for diversity and truly bolsters creative, emotional and physical health
As one of Australia's most exciting arts companies, Australasian Dance Collective is both recognised and awarded for our contribution to the nation's cultural landscape. It is our emphasis on collaboration and artistic risk-taking alongside our commitment to educating and inspiring the next generation of dancers and dance makers, that creates our genuine connection with audiences and sets us apart.
Our vision for the future, dedicated to creating, inspiring and empowering, offers unique partnership opportunities for like-minded businesses and individuals.
We are privileged to enjoy robust and dynamic partnerships with a wide range of businesses and partners including The Calile, PowerArts, Brisbane Airport Corporation, goa Billboards and Dendy Cinemas.
The strength of these partnerships enables us to continue delivering world-class contemporary dance experiences to audiences throughout the world; provide employment for an extraordinary collective of dancers, art workers and creatives; offer important foundational programs for aspiring dancers; and engage and nurture our broader community.
Our Partners
Opportunities
With creativity permeating every aspect of our business, ADC has the ingenuity, capacity and flexibility to provide unique experiences and mentoring opportunities to our partners in areas such as:
/ Professional development: Leadership, motivation, collaboration, team building
/ Enrichment: Creativity in the workplace, creative mindset
/ Networking opportunities
/ Creative activations
/ Immersive experiences
/ Health and wellbeing
We acknowledge the First Nations people as the Traditional Owners of Meanjin (Brisbane).
Australasian Dance Collective acknowledges the Traditional Custodians of country throughout Australia and their deep connections to land, sea and community. We pay our respect to their elders past and present and extend that respect to all Aboriginal and Torres Strait Islander peoples today.
Click anywhere to continue