Creative Learning Suite
Digital resources for the classroom
About
ADC's Creative Learning Suite exemplifies our commitment to reimagining our mediums and broadening our education offerings.
This extensive suite of video and written resources, developed in line with the curriculum, focuses on three elements: FILM, STAGE and TOOLKIT. It provides a rich collection of content and information for dance educators and students.
Creative Learning Suite will be regularly updated – we will release new content throughout the year in line with our live performance seasons and dance film commissions while continually adding new toolkit resources for developing own practice, choreographic processes, improvisation scores and producing dance for film.
Purchase Access
The Suite
The FILM suite features bespoke dance film commissions, behind the scenes, interviews, and resources to help reveal our processes and translate them to your learning environment.
Scaffolding our live performance seasons, the STAGE suite includes repertoire excerpts broken down for easy learning, interviews, task work and creative processes for the classroom/studio.
A toolkit for your classroom/studio, the TOOLKIT suite includes practice-focused content such as improvisation scores, progressing own practice, furthering technique and safe dance.
Subscribe
#Subscribe
12 Month Subscription $250
Your 12-month subscription gives continual access to the Creative Learning Suite. New content will be released throughout the year in line with our live performance seasons and dance film commissions, while we regularly add new resources to the TOOLKIT.
Subscribe
Free Resources
Creative Learning Suite
/ Content example
Free resource from ADC's Creative Learning Suite.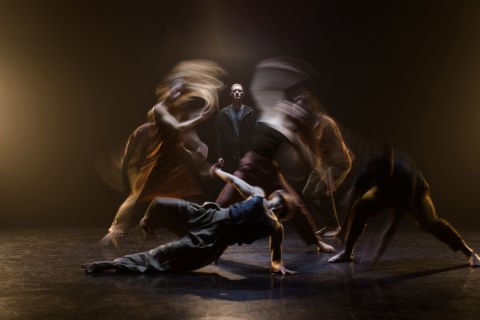 Aftermath
/ 2021
Creative Learning Notes
Coming soon
We acknowledge the First Nations people as the Traditional Owners of Meanjin (Brisbane).
In the spirit of reconciliation Australasian Dance Collective acknowledges the Traditional Custodians of country throughout Australia and their deep connections to land, sea and community. We pay our respect to their elders past and present and extend that respect to all Aboriginal and Torres Strait Islander peoples today.
Click anywhere to continue