Creative Learning Suite
#Creative Learning Suite
Our Creative Learning Suite exemplifies ADC's commitment to reimagining our mediums and broadening our education offerings.
This extensive suite of video and written resources, developed in line with the curriculum, focuses on three elements: FILM, STAGE and TOOLKIT. It provides a rich collection of content and information for dance educators and students.
Creative Learning Suite will be regularly updated – we will release new content throughout the year in line with our live performance seasons and dance film commissions while continually adding new toolkit resources for developing own practice, choreographic processes, improvisation scores and producing dance for film.
Read More
Resources
Creative Learning Suite
/ Content example
Free resource from ADC's Creative Learning Suite.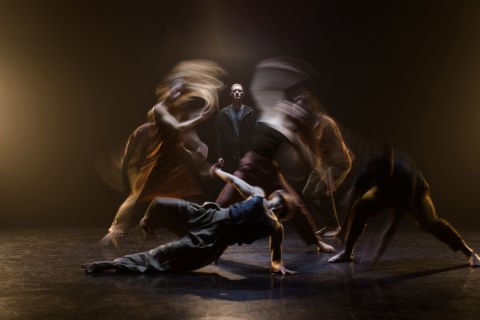 Aftermath
/ 2021
Creative Learning Notes
Coming soon
Links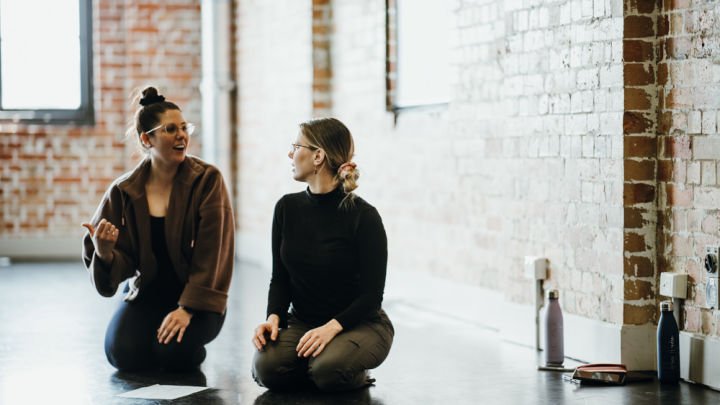 Sign up to our Creative Learning e-news for all PD opportunities and information on our Insight Matinees