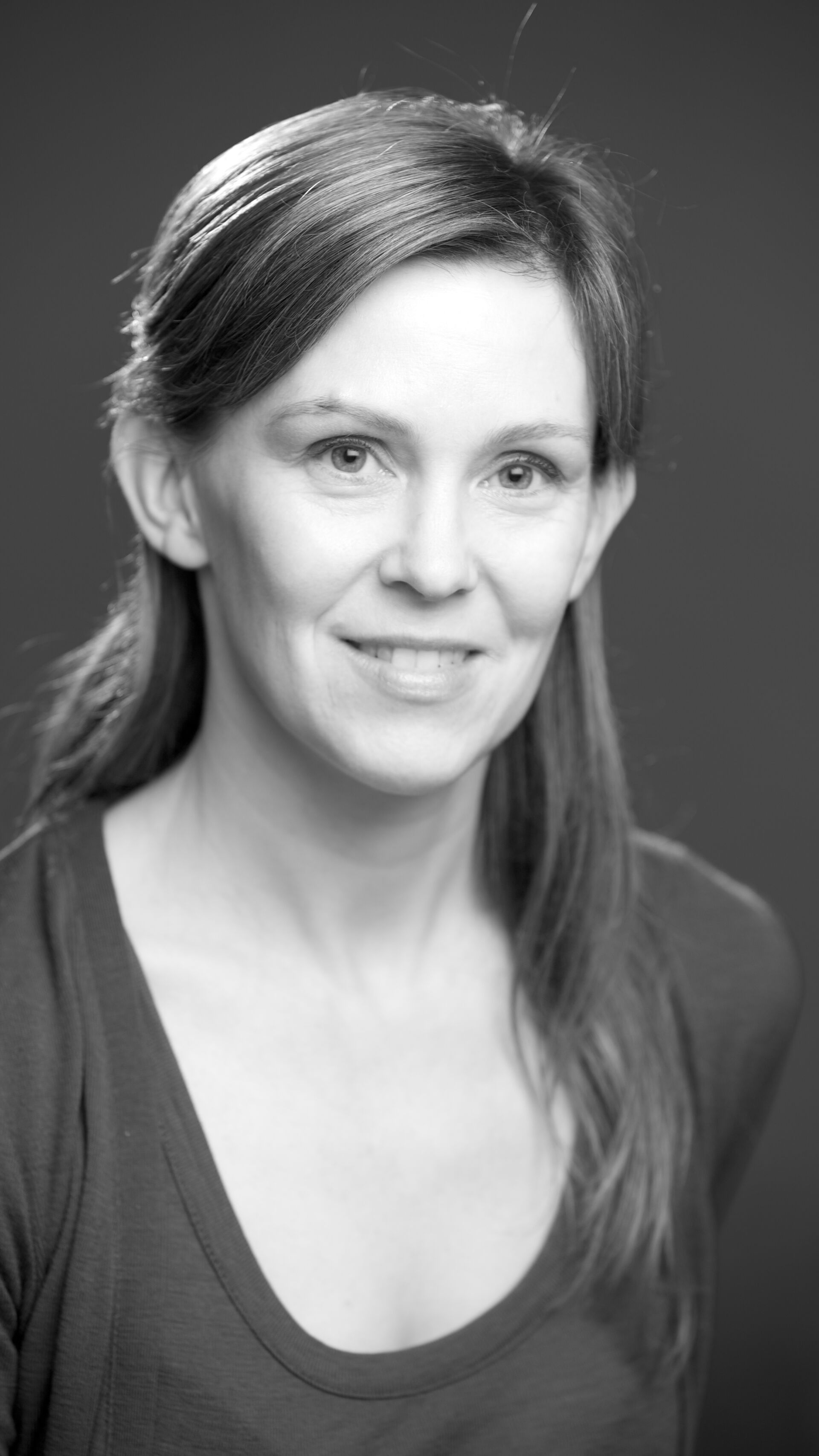 Harriet Oxley
Costume Designer
About
A graduate of VCA (Theatre Design) and RMIT (Fashion Design), Harriet has been designing dance, opera, circus and musical theatre productions since 2005.

Harriet's extensive contemporary dance design experience includes works for Dancenorth (Red, Dust), Lucy Guerin Inc (Pendulum, The Dark Chorus, Attractor), Stephanie Lake Company (Multiply, Colossus, Pile of Bones, Double Blind, A Small Prometheus), Gideon Obarzanek (Us 50 and L'Chaim for Sydney Dance Company, One Infinity for Playking Productions, Attractor with Lucy Guerin Inc and Dancenorth, and Assembly for Chunky Move). Other works for Chunky Move include Anti-Gravity for Anouk Van Dijk, Nether for Lauren Langlois, and Mix Tape for Stephanie Lake.
Other collaborations include Future History and Neon Aether for Gabrielle Nankivell/ Sydney Dance Company, and In Plan for Michelle Heaven.
For Circus Oz, Harriet designed Wunderage and Aurora. For Melbourne Theatre Company, Sunday and for Malthouse Theatre, The Temple.

For Melbourne Opera, Harriet designed Die Walkure and Das Rheingold as part of their Wagnerian Ring Cycle, which continues into 2023.
Other opera credits include Norma and The Flying Dutchman for Melbourne Opera,
and for Victorian Opera, Laughter and Tears, Into The Woods, Angelique/ The Bear, and Assembly (with Chunky Move).

Harriet has been nominated for several Green Room Awards, winning once for design in Opera.
We acknowledge the First Nations people as the Traditional Owners of Meanjin (Brisbane).
In the spirit of reconciliation Australasian Dance Collective acknowledges the Traditional Custodians of country throughout Australia and their deep connections to land, sea and community. We pay our respect to their elders past and present and extend that respect to all Aboriginal and Torres Strait Islander peoples today.
Click anywhere to continue