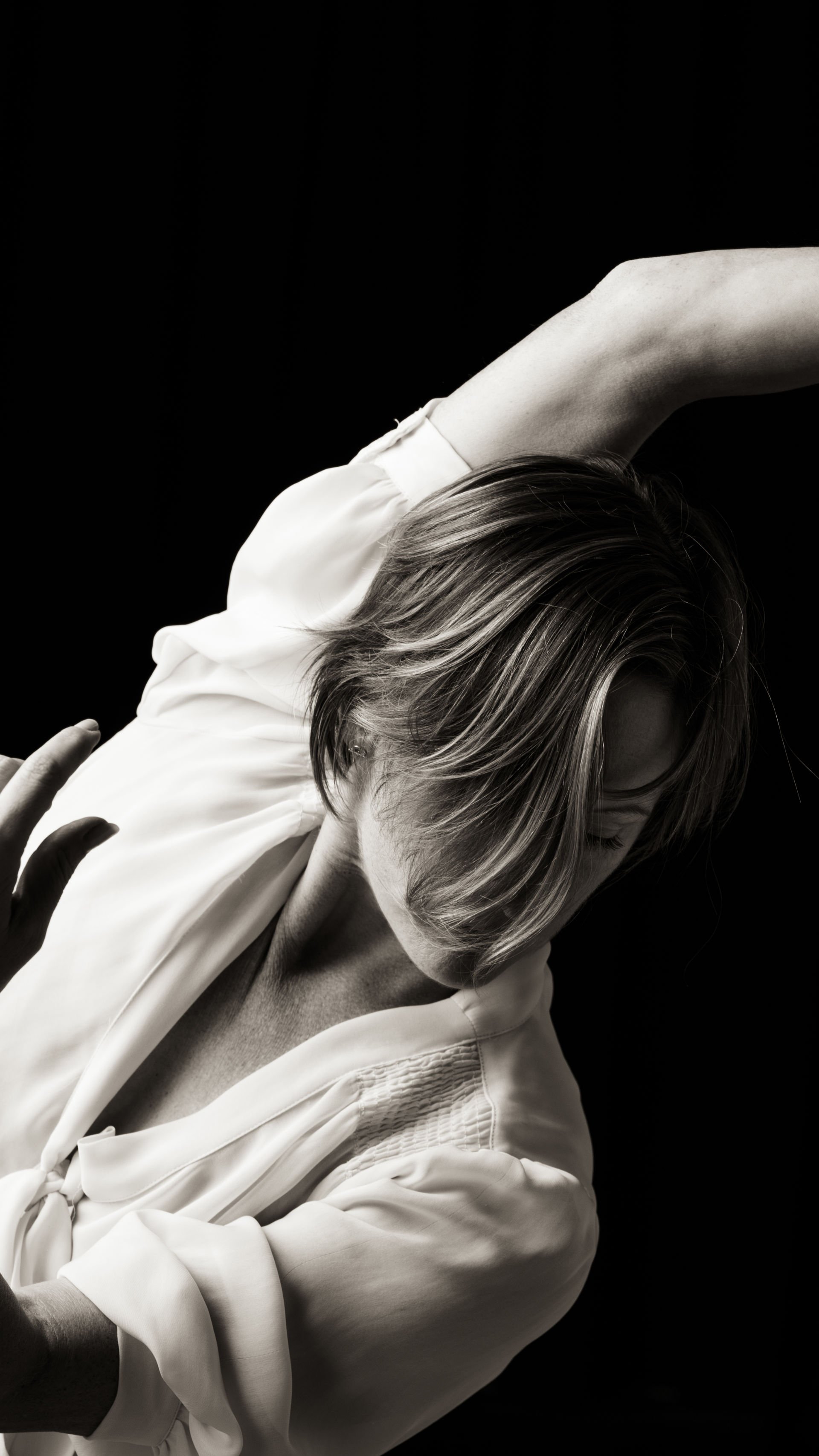 Riannon McLean
Youth Ensemble Director
About
Riannon was a member of the Australasian Dance Collective (formally EDC, Expressions Dance Company) from 2007 to 2013, performing in such productions as Where The Heart Is, R&J, Carmen Sweet & When Time Stops.

She has had an extensive professional performance career spanning over 13 years working with acclaimed choreographers and companies both here in Australia and overseas.

Riannon's teaching capabilities & qualities have seen her teach for Victorian Academy of Ballet, Victoria (Canada), LDTX Beijing (China), Cathy Sharpe Dance Ensemble, (Switzerland), Melbourne Australian Ballet Gala, Australasian Dance Collective, ADC's Youth Ensemble, QUT, WAPPA, 2Ballerinas, Daniel Jaber, Lina
Limosani Projekts, WAPPA, ABDA & as repertoire coach for ADC for the Brisbane International Contemporary Dance Prix, 2018 & on the Panel for 2019.

Riannon has choreographed works for Dance North, Dance North Extensions Youth Company, Townsville, Cecchetti QLD, ACPA & QUT.

Riannon will be guest teacher and coach for Cecchetti International in 2022.
We acknowledge the First Nations people as the Traditional Owners of Meanjin (Brisbane).
In the spirit of reconciliation Australasian Dance Collective acknowledges the Traditional Custodians of country throughout Australia and their deep connections to land, sea and community. We pay our respect to their elders past and present and extend that respect to all Aboriginal and Torres Strait Islander peoples today.
Click anywhere to continue